The Cost and Frequency of Extreme Weather in 2020 | SERVPRO® of Shippensburg / Perry County
7/8/2022 (Permalink)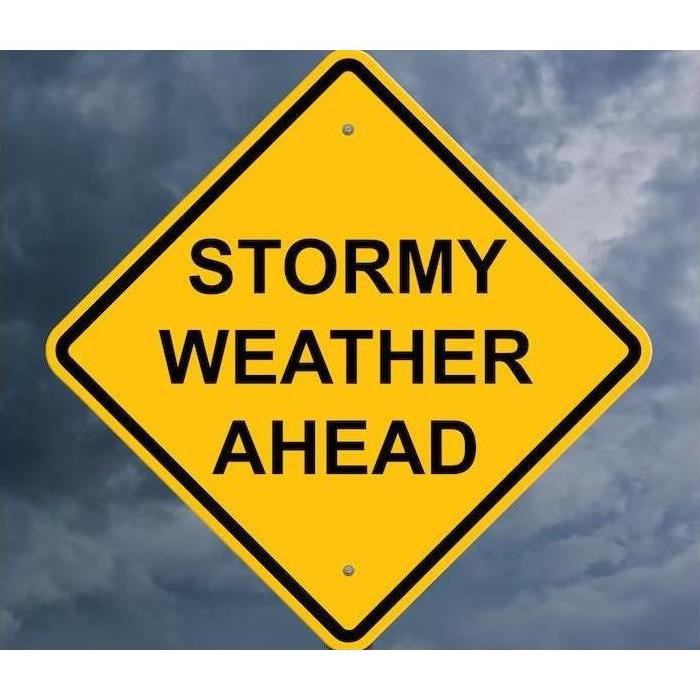 When storms do damage, we go to work to make things right. Contact SERVPRO of Shippensburg / Perry County to start the restoration process.
Most of us are all too aware that 2020 was a devastating year. But the degree to which 2020 was disastrous might go even further than you realize—not only did the year see a global pandemic and a nationwide quarantine, it also broke existing records for extreme weather disasters.
In fact, 2020 saw more weather disasters than any previous year on record.
The National Weather Service classifies a weather event as a disaster once it causes at least a billion dollars in damages, and 2020 brought a record 22 of these events. That doesn't even count the numerous storms that only caused a few hundred million in destruction—there were so many storms in the Atlantic last year that the NWS had to use letters from the Greek alphabet to give them all names because it ran completely through its planned list of names for the year.
And even here in Pennsylvania, we had more weather alerts in 2020 than "tornado alley" states like Kansas.
Not Just Hurricanes
The blame often falls on hurricanes first when we think of extreme weather damage, but in truth, the most expensive disasters of 2020 in the contiguous United States were thunderstorm systems and the tornadoes some of them birthed: Fourteen of the 22 major events were storm-related.
Not Just 2020
While we certainly would hope 2020 to be an extreme example, it does seem to be following a trend of especially dangerous years for severe weather outbreaks. The previous two years joined caused a combined $136 billion in damages, and 2017 saw a record-high $300 billion.
Indeed, each of the last 10 years has suffered at least eight major weather disasters in the U.S., and the last six years have seen a minimum of 10 each.
Storms happen year-round and are no respecters of locale, so it's crucial that we stay alert and prepared when storms are forecast. But if extreme weather overcomes your preparations, remember that SERVPRO is on call 24⁄7 to help you through the restoration and recovery process.
When storms do damage, we go to work to make things right. Contact SERVPRO today to see how we can help.